Via a radio telescope in Western Australia!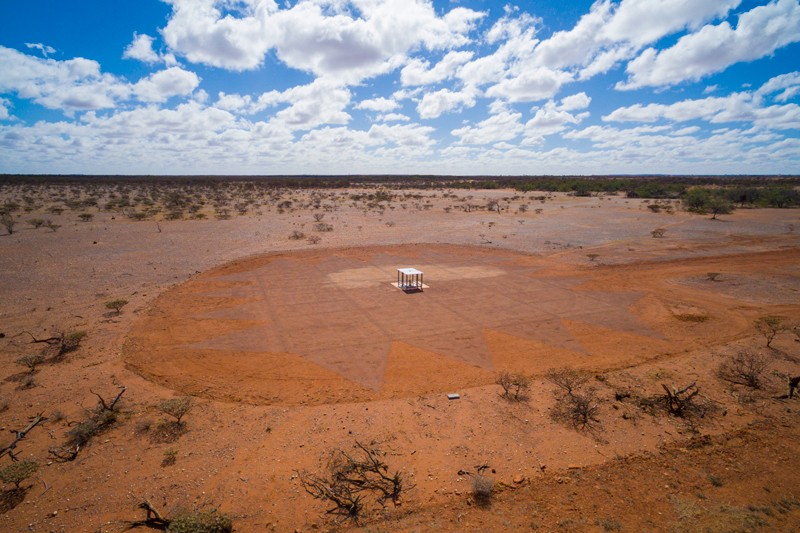 Astronomers detect light from the Universe's first stars
Surprises in signal from cosmic dawn also hint at presence of dark matter.
Astronomers have for the first time spotted long-sought signals of light from the earliest stars ever to form in the Universe — around 180 million years after the Big Bang.
The signal is a fingerprint left on background radiation by hydrogen that absorbed some of this primordial light. The evidence hints that the gas that made up the early Universe was colder than predicted. This, physicists say, is a possible sign of dark matter's influence. If confirmed, the discovery could mark the first time that dark matter has been detected through anything other than its gravitational effects.